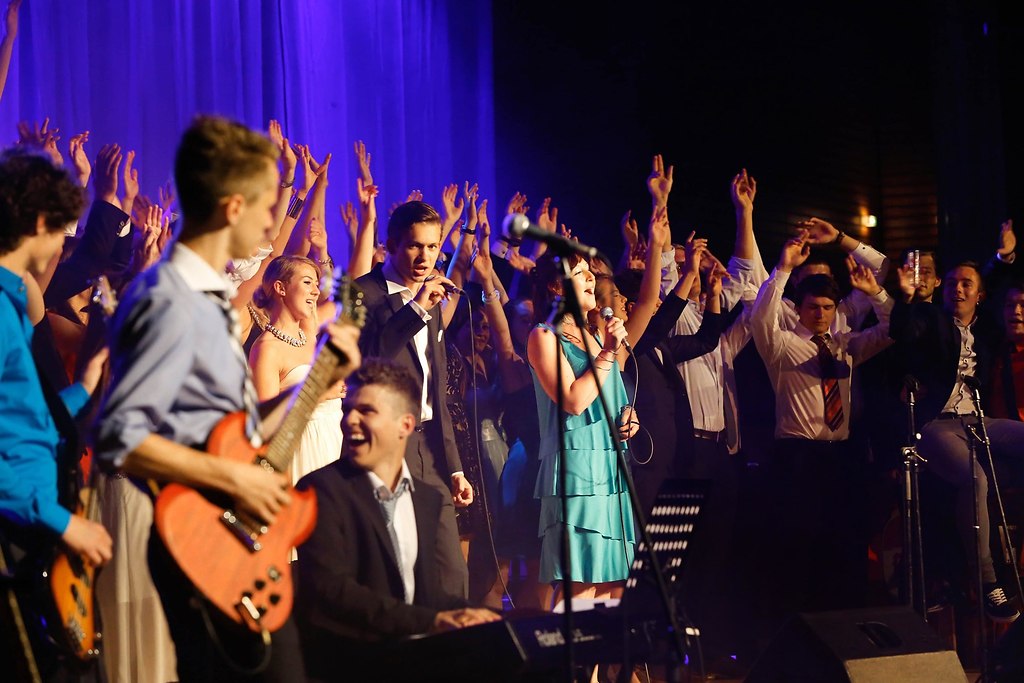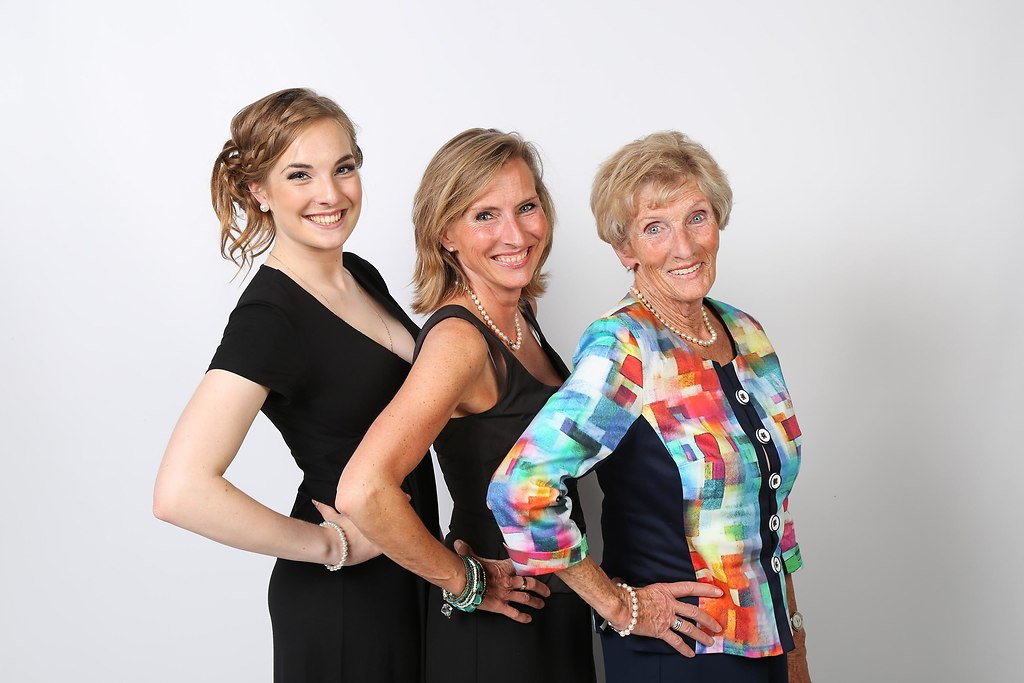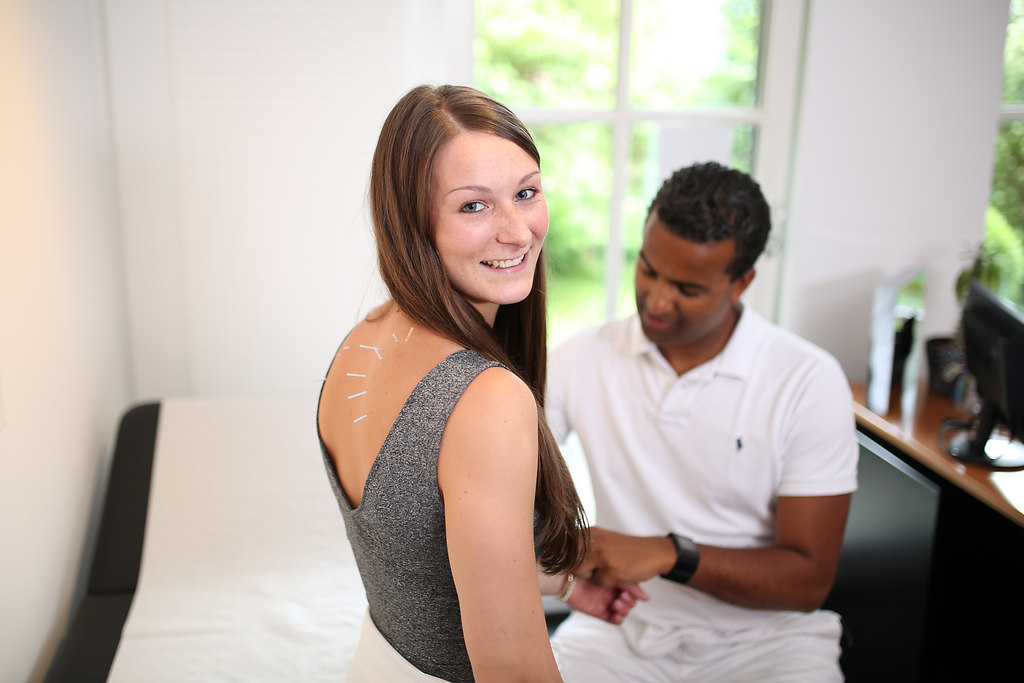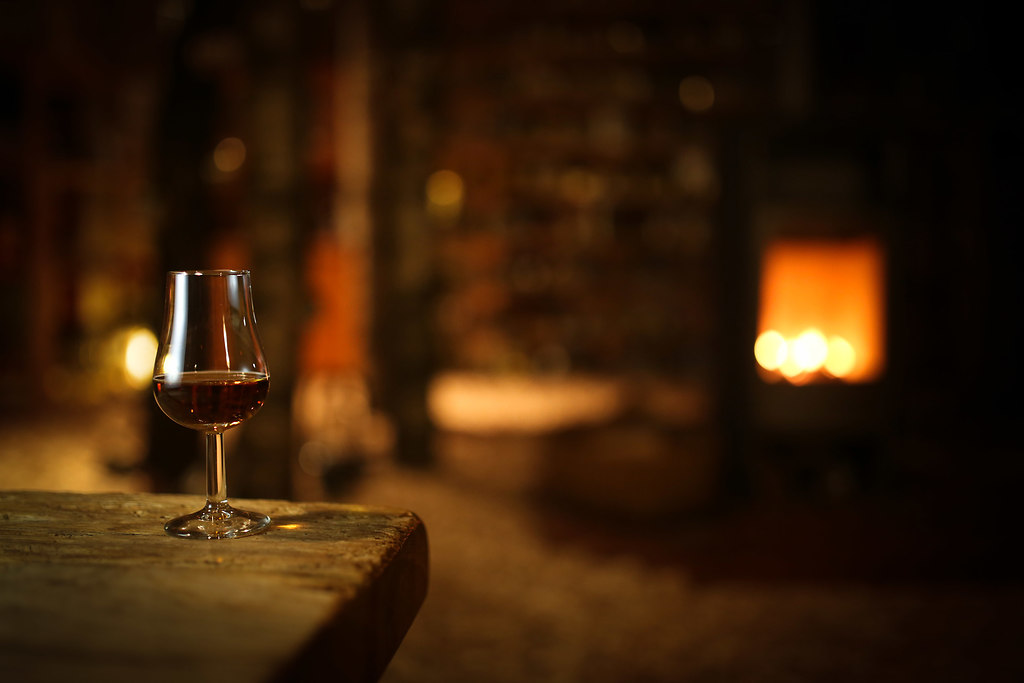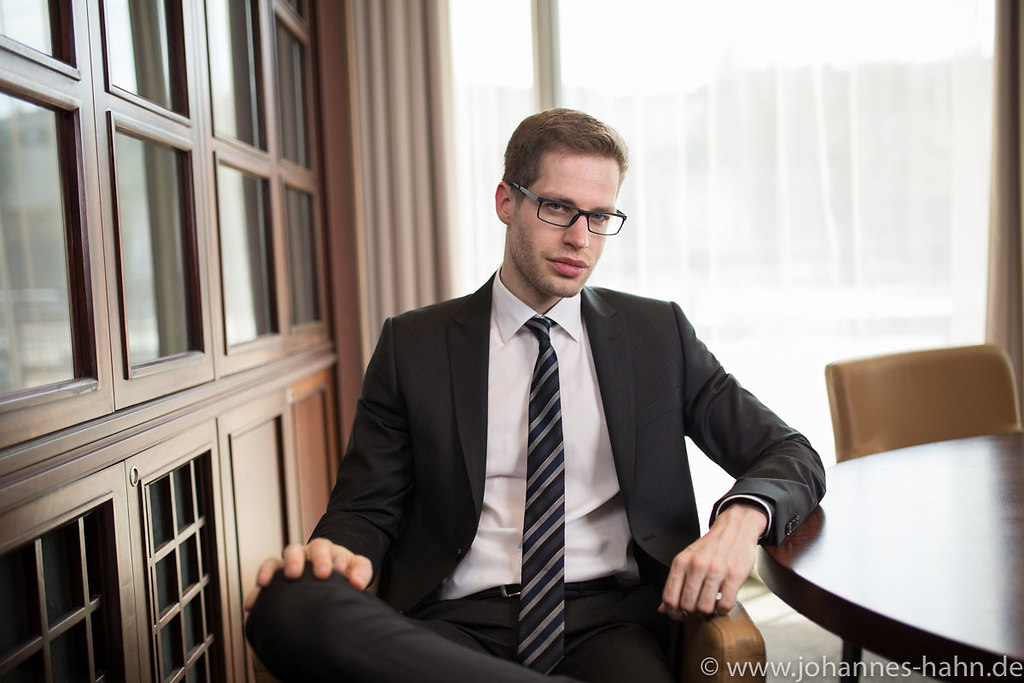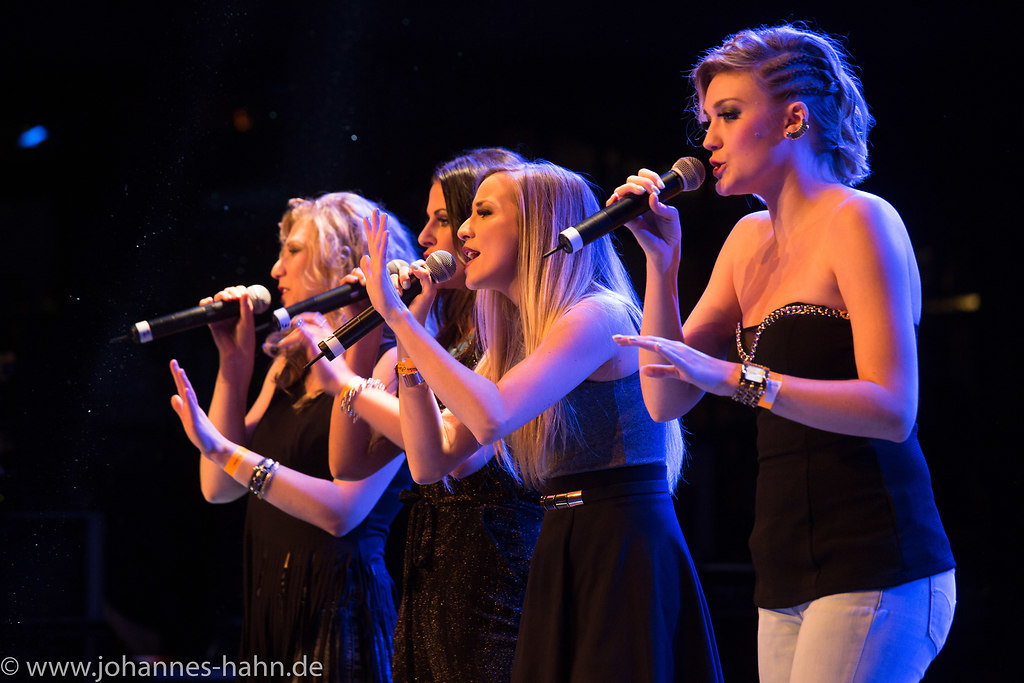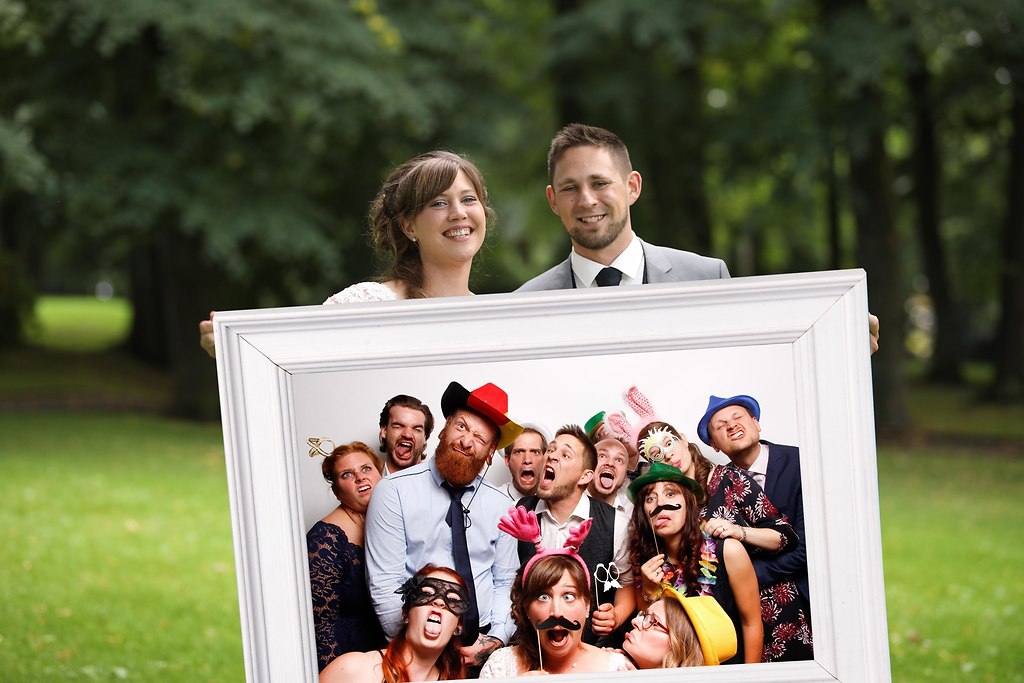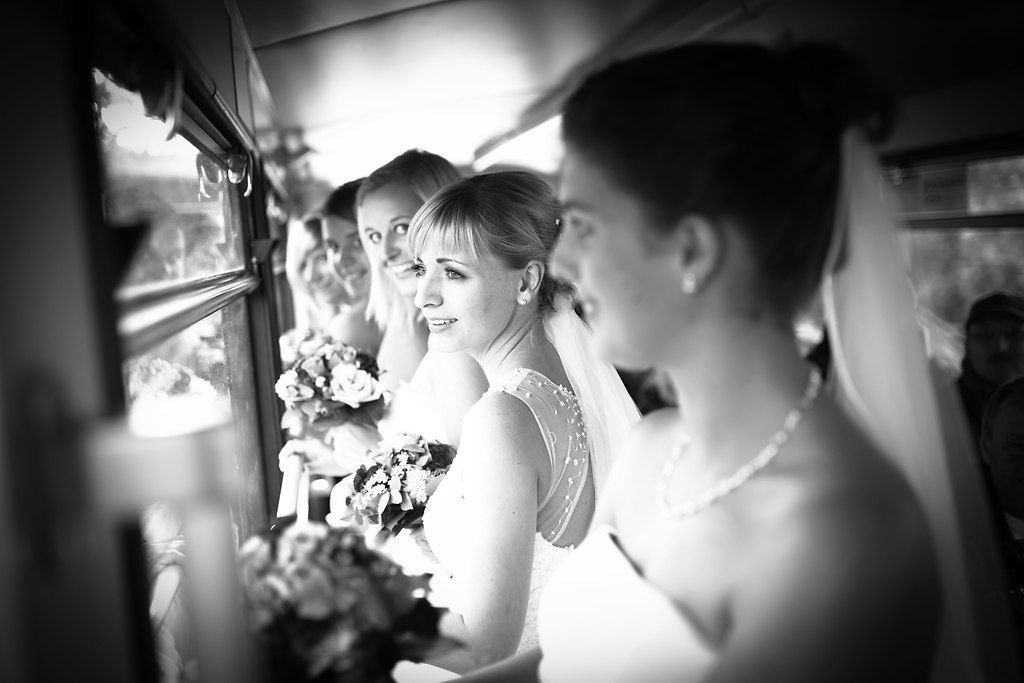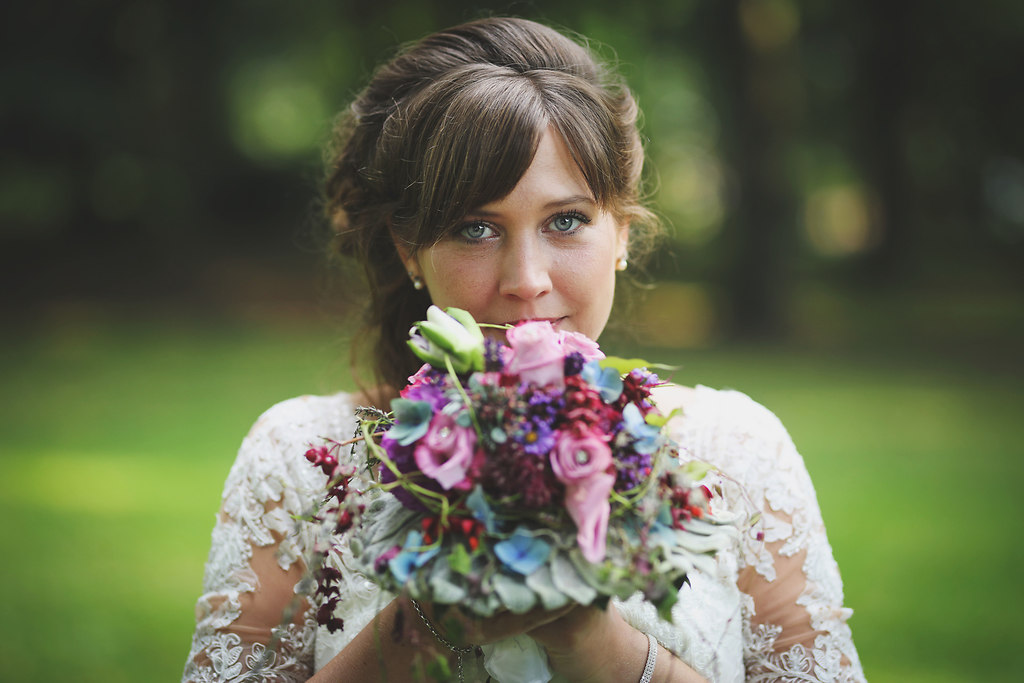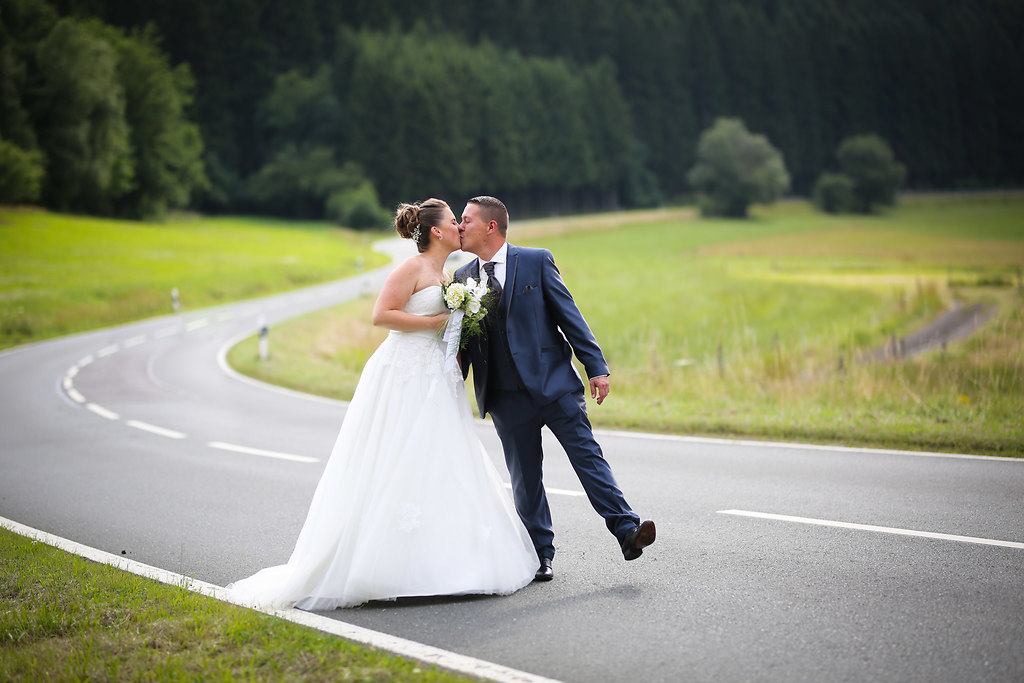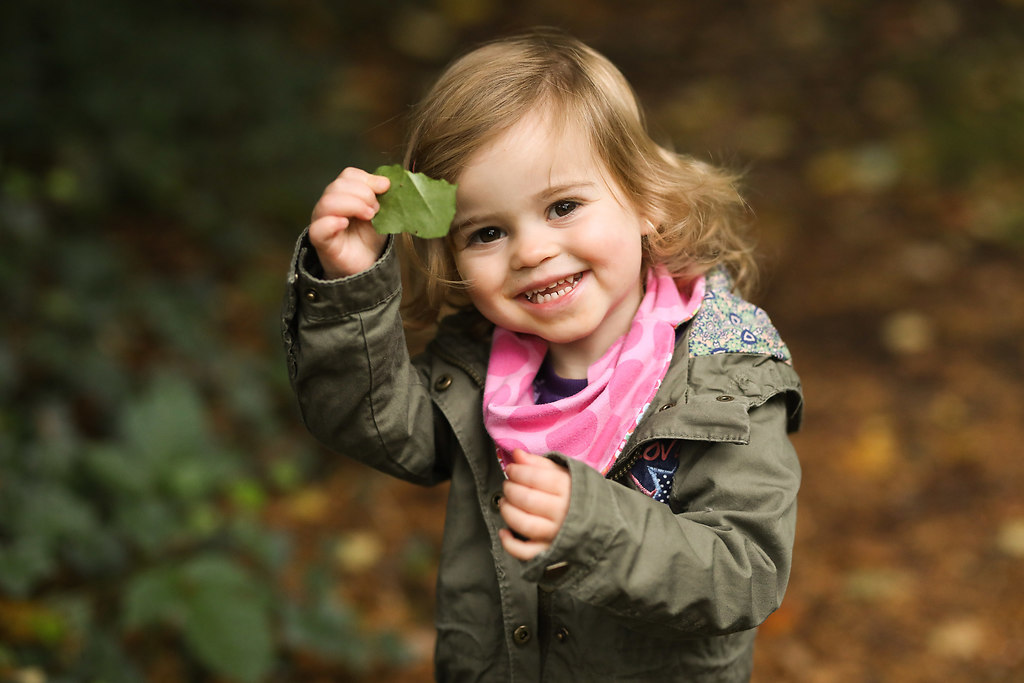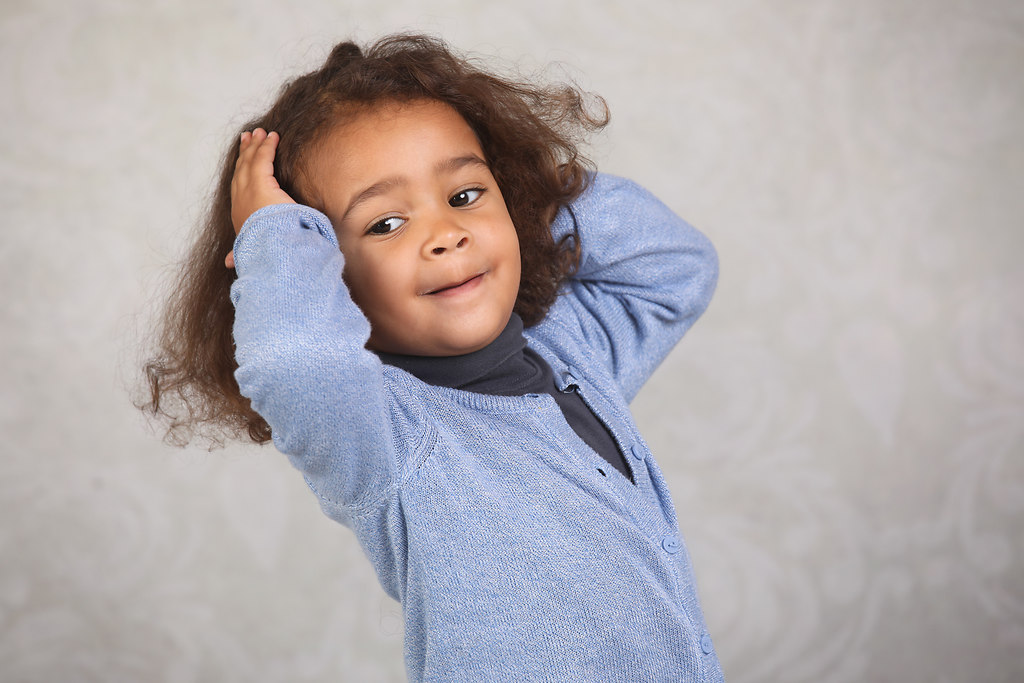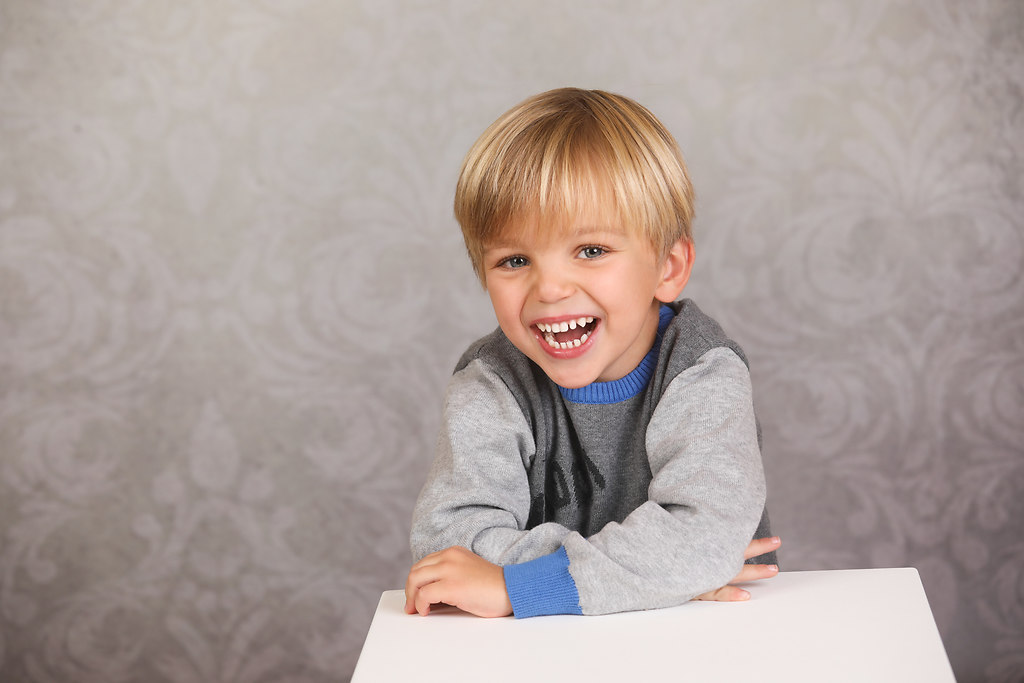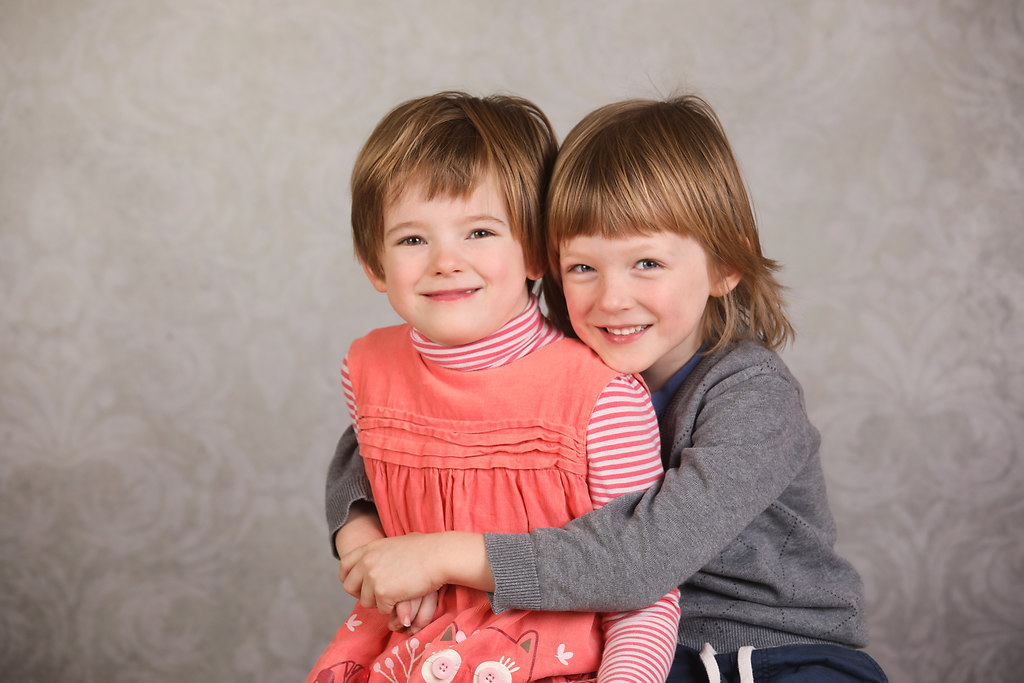 Log in to see your photos
Have you already signed up with your email address? Then you can use the customer login:
Customer login
---
Lieber Gast,
schön, dass Sie hierher gefunden haben!
Sollten Sie ein Gästekennwort erhalten haben, können Sie sich damit im Kundenlogin einloggen, um sich die Bilder von Ihrem Shooting / Ihrer Veranstaltung anzusehen.
Sollten Sie mehr über mich und meine Arbeit als Fotograf erfahren wollen, besuchen Sie bitte meine offizielle Website. Dort gibt es noch mehr Bilder zu sehen und Sie können sich einen Gesamteindruck von mir machen. Natürlich dürfen Sie mich auch gern kontaktieren.
Beste Grüße
Johannes Hahn